River Deben – River User Survey results
admin
May 21, 2012
Bank works, Birds, Deben Estuary Partnership, Environment Agency, Felixstowe Ferry, Footpaths, Meetings, Planning applications, Ramsholt, Suffolk Coast and Heaths, Sutton, Uncategorized, Waldringfield, Wildlife, Woodbridge
No Comments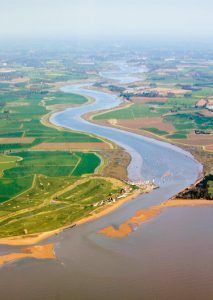 The RDA undertook a web-based survey over two months from 26 February to 20 April 2012.  What we wanted to know was how people use the River Deben and what they like about the river and the area immediately around it, or what they would like to see changed.
There were 9 multiple choice questions, with opportunities to add free-text comment, and one open question.
We sent notices inviting people to undertake the survey – accessible through open pages on the RDA website – to 853 RDA members and to local organisations and clubs.  Similar notices were also made available in libraries and other public venues in Woodbridge, Waldringfield and Felixstowe.

You can view or download copies of:
The results will help us represent the views of people who use and enjoy the river in our discussions as part of the Deben Estuary Partnership, and with local authorities and other local and national organisations.  The DEP expects to publish the Deben Estuary Plan later this year.