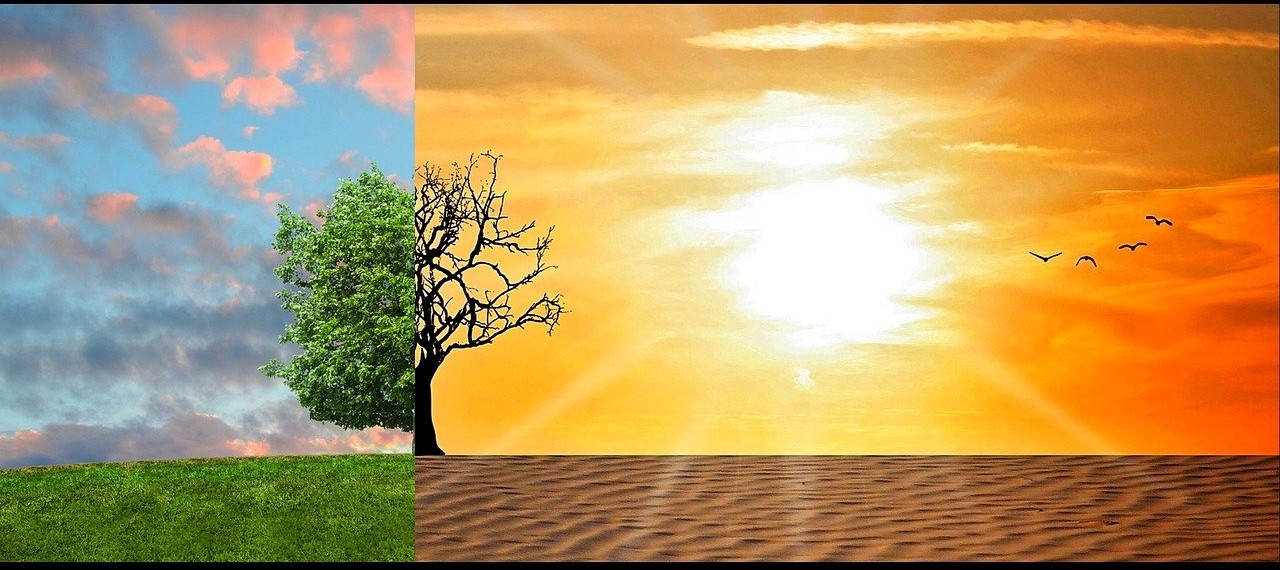 An Appraisal by Lord Deben
Quay Street Church, Woodbridge, IP12 1BX, Thursday 26th October, 7.00 for 7.30pm start.
The Right Hon. the Lord Deben is the former chair of the UK Climate Change Committee. He has previously held the positions of Secretary of State for the Environment and MP for Suffolk Coastal.
In a letter sent to the Prime Minister at the end of June 2023 Lord Deben, as the then chair of the Climate Change Committee, made an assessment of UK progress in reducing emissions, saying that:
The failure to act decisively in response to the energy crisis and build on the success of hosting COP26 means that the UK has lost its clear global climate leadership.
Inaction has been compounded by continuing support for further unnecessary investment in fossil fuels.
The Government must act urgently to correct the failures of the past year and reclaim the UK's clear climate leadership role.
This sets the scene for the River Deben Association's Autumn talk at the Woodbridge Quay Church on 26th October 2023. Doors open at 7.00pm with the talk starting at 7.30pm.
It is likely to be a lively and topical appraisal with a discussion after the talk.
Entry is free to RDA members, £5 to non members. Tickets are bookable on Eventbrite