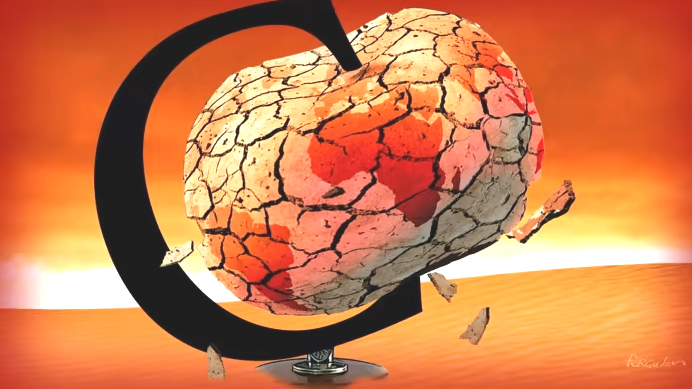 "Carbon Capture" reproduced by kind permission of James Ferguson at the Financial Times
COP 27 or cop-out?
What can we do to help reach Net Zero?
A talk about Climate Change by Lord Deben
Thursday December 8th 7pm, Seckford Theatre, Woodbridge
---
The River Deben Association invites you to its Autumn talk by the Rt Hon Lord Deben, Chair of the Climate Change Committee. It is an independent body that advises the UK government on reducing emissions and on response to the impacts of climate change. As chair for over 10 years Lord Deben is one of the most authoritative voices in the UK on climate and wider environmental issues. His previous roles have included Secretary of State for the Environment (1993-97) and MP for Suffolk Coastal (1979-2010).
Topics will include
what did COP27 achieve?
The role of the Climate Change Committee
What do we mean by Net Zero?
Progress towards the UK's Net Zero Strategy
What can we as individuals do to make a positive difference?
Entry is free for RDA members, £5 for non-members (tickets available on the door)