by Julia Jones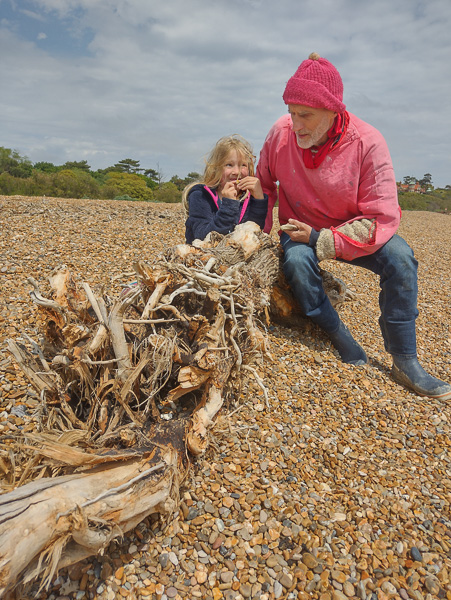 Louisa and Ned, Visiting from Berlin
It was June 4th the Saturday of the Platinum Jubilee Central Weekend – a bright but extremely blowy day on the River. My brother and I had hoped to take his seven year old daughter out to sea on Peter Duck but it would have been her first time and we didn't want to put her off. So, while we waiting to go ashore and join the Felixstowe Ferry Sailing Club celebrations we went for a walk to Bawdsey beach. We followed the path from the dinghy park, behind the bushes and through the dry, shrubby area where rabbits nibble and wild flowers spread.
My niece Louisa is from Berlin. Once we began to look around us and notice the tiny flowers under our feet as well as the more obvious bushes I wanted to be able to tell her their names. But I couldn't. Not with confidence.
So I took a series of photos and am asking Journal readers if they can help with identifications. All you need to do is to enter the name on the plant on the form below against the approriate image number. When you have completed as many as you can, enter your name and email address and submit the form. There are no prizes – just thanks.
This has made me realise that we've not had an article in the magazine about characteristic plants of the River Deben – not recently at least, not while I've been the editor. Can I ask for help to remedy this? There are so many different habitats for plants by the Deben, as there are for other species. There are dry areas, like Bawdsey, where the plants which grow out on the beach perform a vital function holding the structure together. I believe the salt marsh plants have a similar function. There are marsh plants and meadow plants; those that like freshwater and others which are happy with salt. There are invasive plants….
If you've any knowledge or enthusiasm to share, please get in touch and we'll see what we can manage together. The next deadline for magazine contributions is August 31st but of course I'd welcome any ideas in advance.
My email address is magazine@riverdeben.org
Thank you
Image 1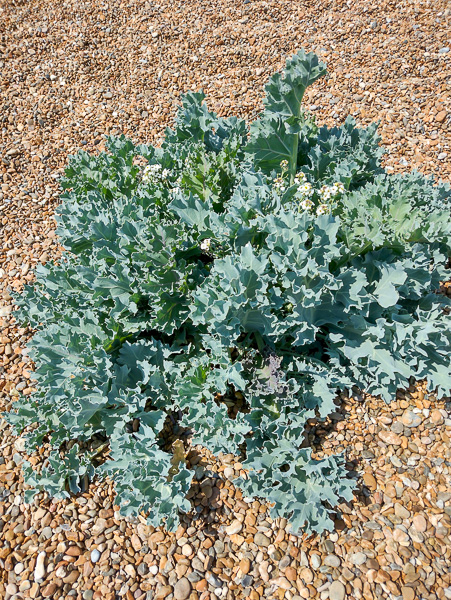 Image 3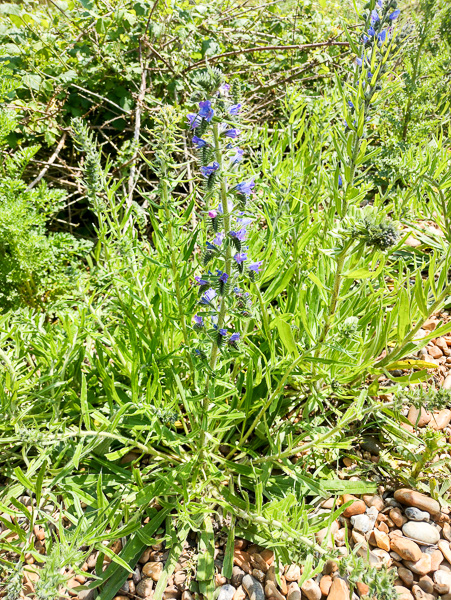 Image 4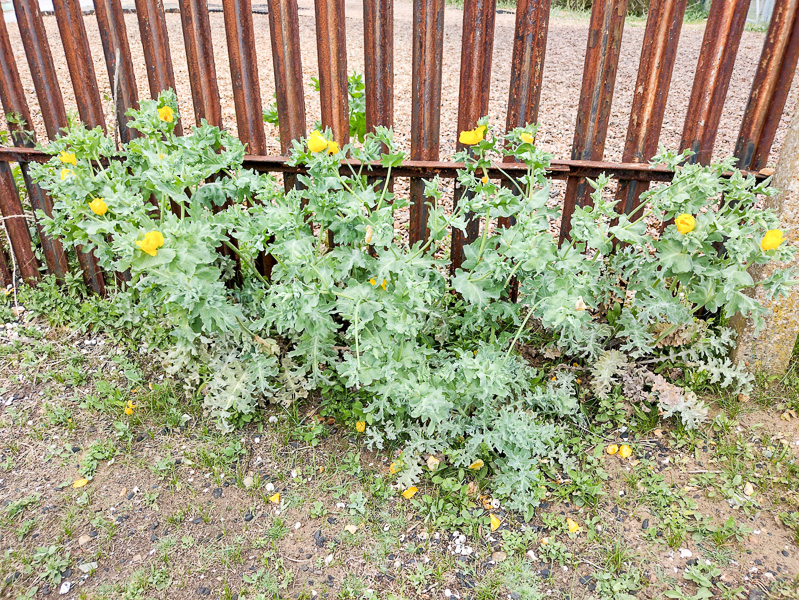 Image 5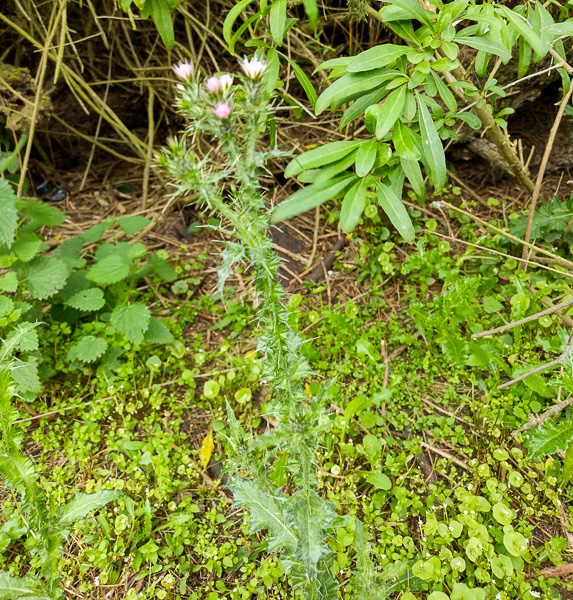 Image 6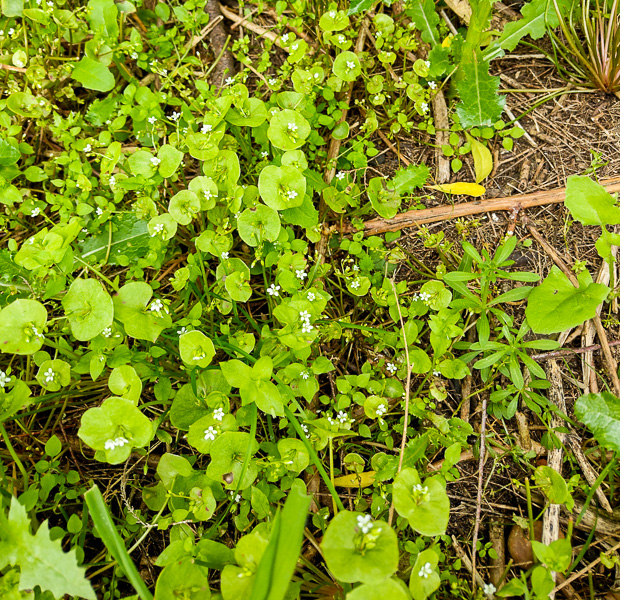 Image 7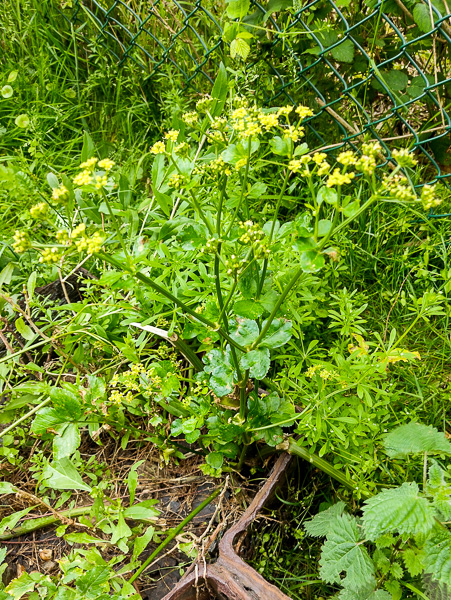 Image 8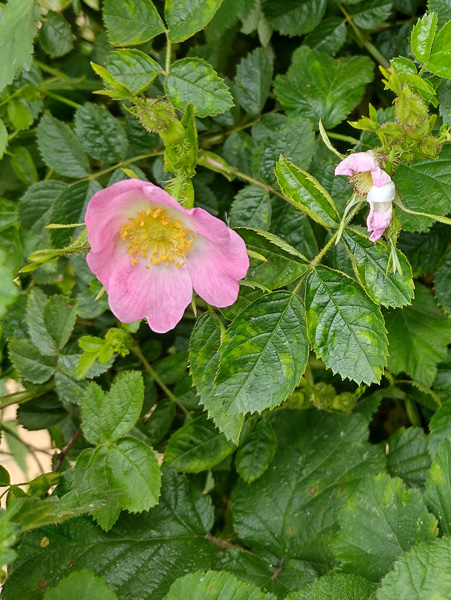 Image 9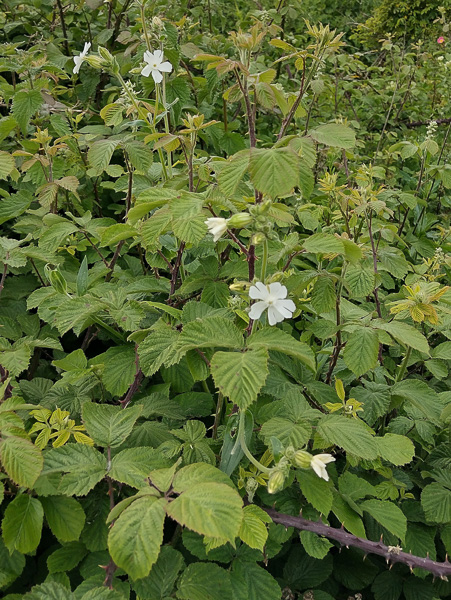 Image 10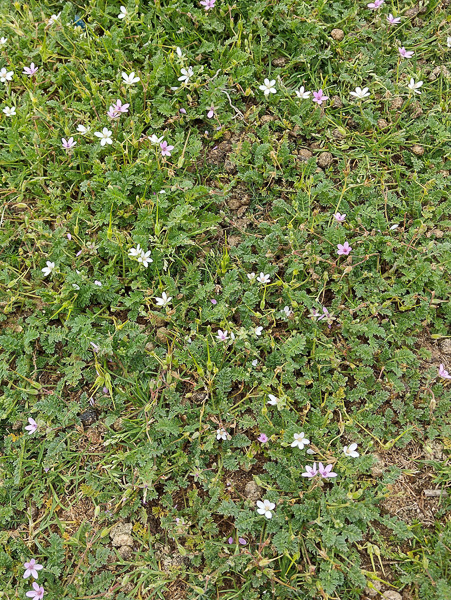 Image 11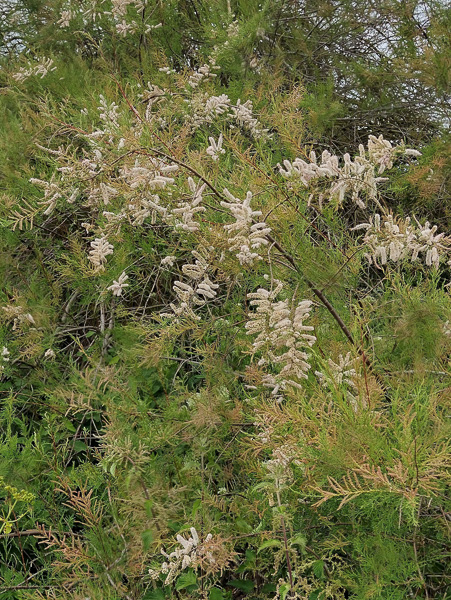 Image 12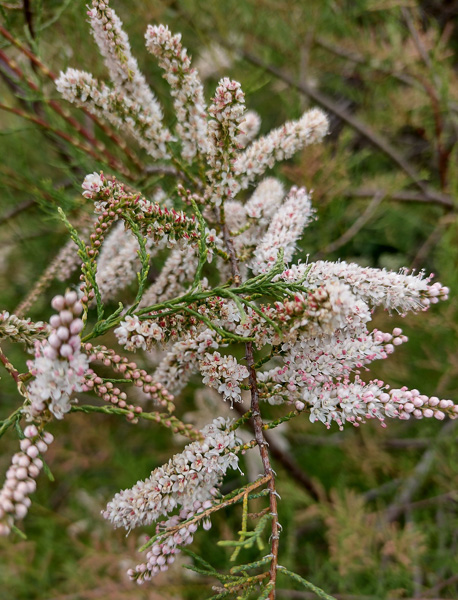 Image 13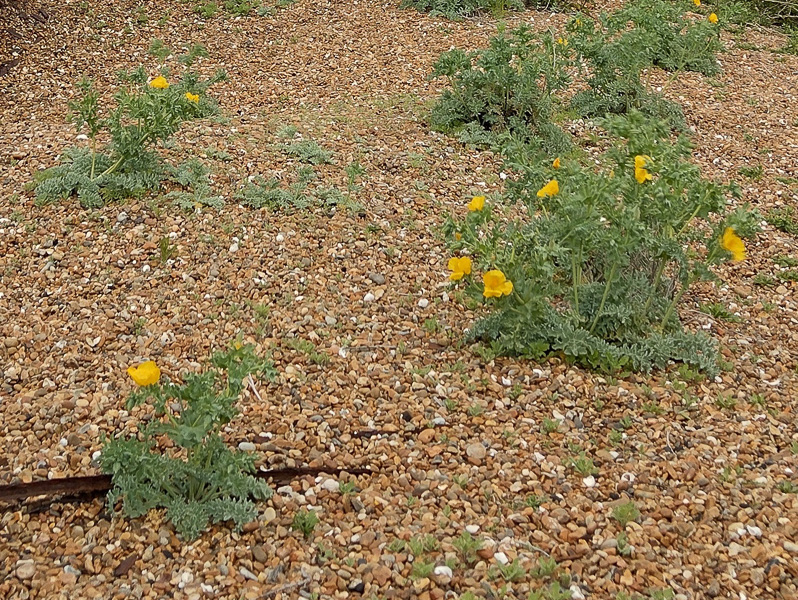 Image 14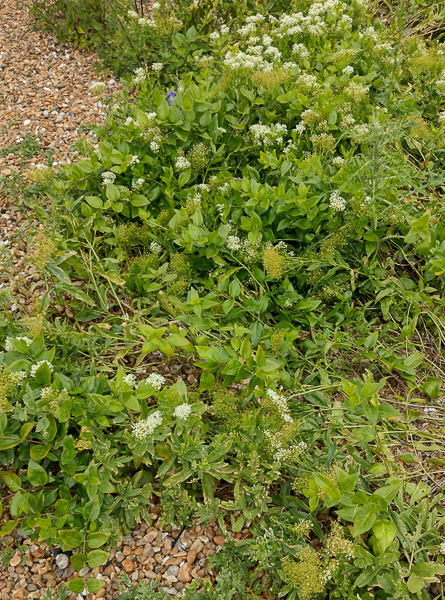 Image 15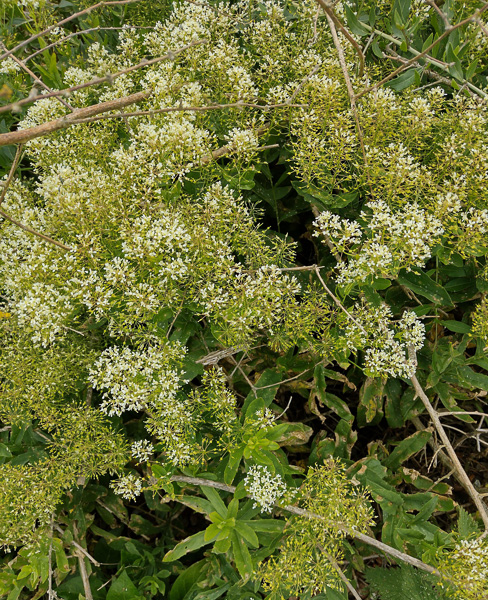 Image 16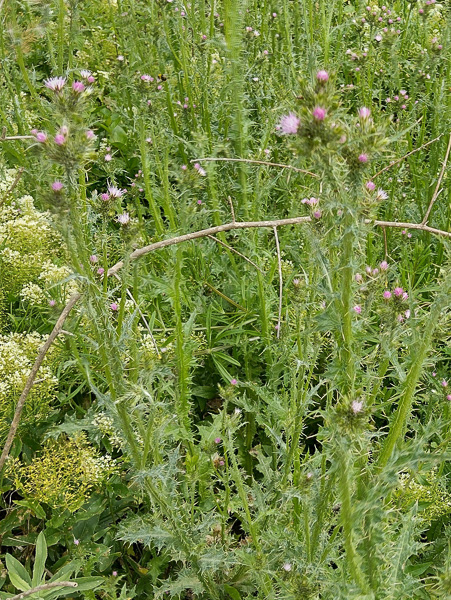 Image 17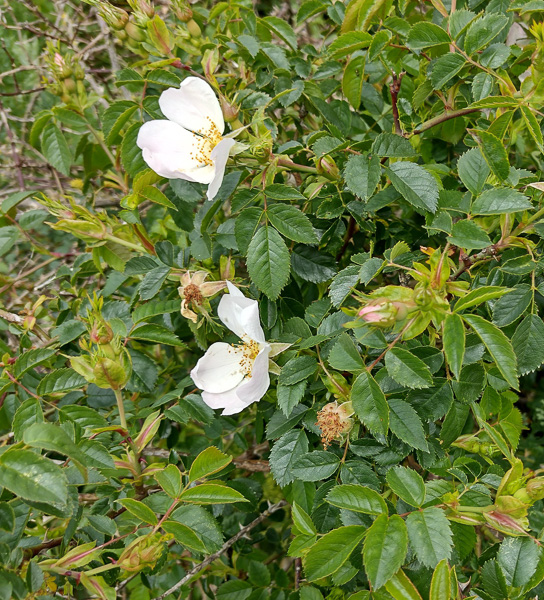 Image 18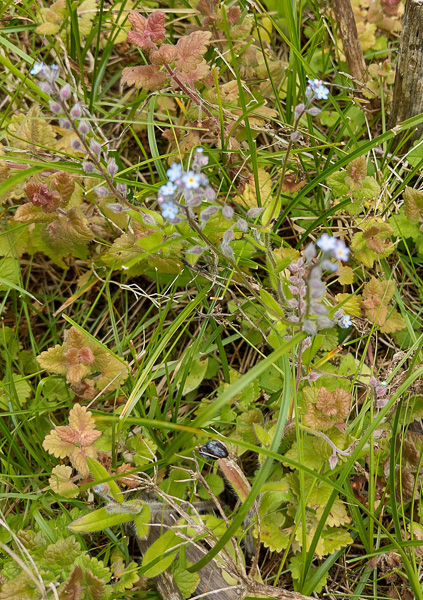 Image 19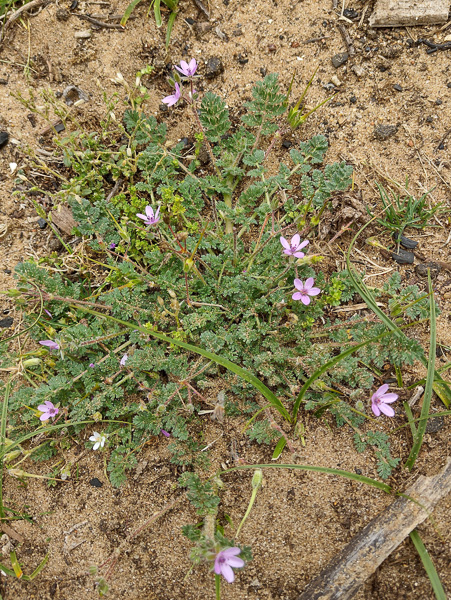 Image 20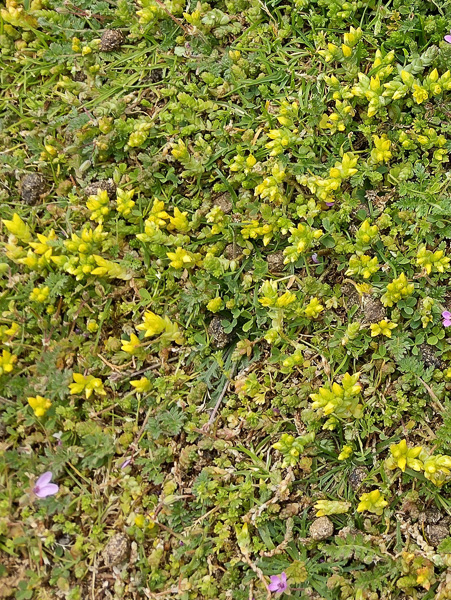 ---
Wildlife Form
Please enter the names of the plants you know below and submit the form.