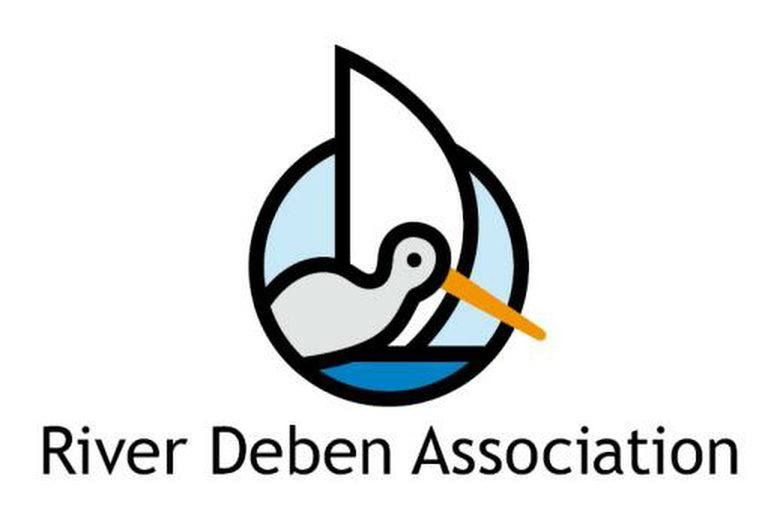 Annual General Meeting
Wednesday 28th April 2021 6.30 p.m.
By Zoom
Agenda
Apologies for absence
Minutes of the Annual General Meeting held on 18th November 2020 (see here)
Matters arising
Treasurer's Report for the year ended 31st December 2020 (see here)
Appointment of Examiner for the 2021 accounts
Election of officers and members of the Committee:
• Officers:
o Honorary President – Robert Simper
o Chair – Vacant
o Vice-Chairs – Jane Haviland and Sarah Zins
o Treasurer – Vacant
o Secretary – Caroline Matthews
• There are no committee members standing for re-election.
• Co-opted members standing for election:
o Sue Orme
Vice Chair's report (see Spring edition of "The Deben" magazine)
………….
The AGM will be followed by a presentation on "Sketching the Deben" by Mary-Anne Bartlett from Art Safari and local artist Claudia Myatt.
Registration for Zoom AGM Because of the continuing Covid-19 restrictions on gatherings, the 2021 AGM will be held via Zoom.
If you wish to attend the virtual event, please send your name and the email address to which the Zoom joining meeting instructions are to be sent to: [email protected].
The instructions will be sent out by e-mail the day before the event. Please note that:
any person who wishes to participate in the voting of the AGM must have their own PC, tablet or smartphone. If joint or household members are sharing a device, only one of them will be able to vote in the meeting.
If you would like to 'attend' the meeting but do not have an email address, we hope that there will be an email address and internet point among your family and friends from where you could join the meeting.