By Alice Thorogood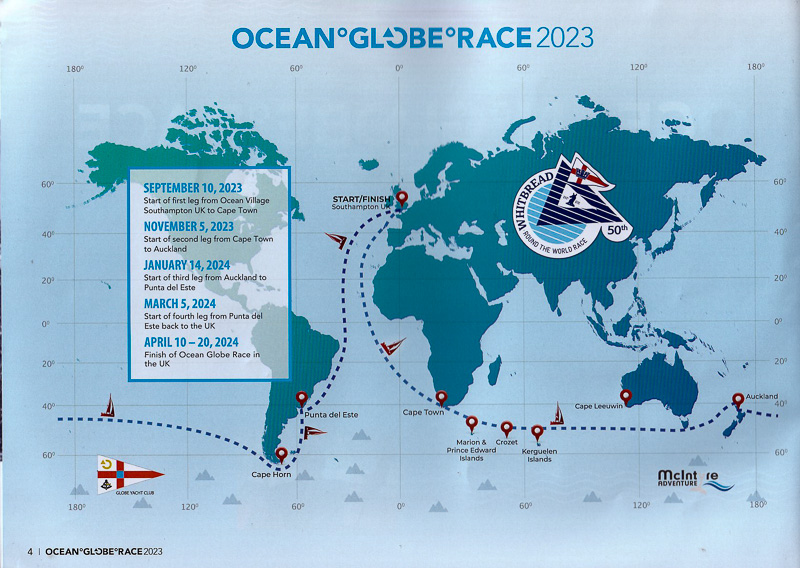 It's been a BIG summer of sailing. Every year since my three children started in Cadets there has been a BIG summer of sailing. This year we've been to Newport in Belgium for the World Championship, a long weekend back home for the Waldringfield Cadet 'Week' then a quick wash of everyone's kit before we headed off to beautiful Abersoch for the National Championship.
Sometimes I find myself asking if all this packing/unpacking and travel is worth it…
Then I see some of the wonderful things our Cadet Alumni are up to, and I know that the work we all put into Cadets – as parents or volunteers as well as sailors — is more than worth it. We are helping to develop resilient, capable young people who will go on to achieve different successes in the future.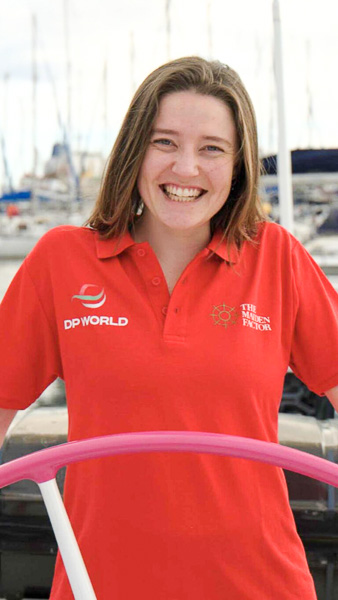 It was a real honour to take a break from the crazy whirlwind of The Nationals and talk to an inspirational ex-Cadet sailor who embodies more that we might have dreamed of. Willow Bland is about to take part in the Ocean Globe Race as part of the crew of Tracy Edwards' boat Maiden. Continue reading →